ProComm - A Division of Southwest Radio Sales, Inc.
WeDoRadios.com

Arizona State Contract # CTR046832

© 2013 ProComm, Division of Southwest Radio Sales, Inc. Created by Studio902 Web Solutions using Serif WebPlus X5 Clearing Up Misconceptions Regarding FCC Licensing
At ProComm we receive numerous calls per month from folks who don't realize that for most business communications situations an FCC Licence is ABSOLUTELY REQUIRED. There are, naturally, a few very narrow examples where a license is not required (but those situations are exceptions rather than the rule). Our Regulations page has a good article which explains where the myth of "no license required" seems to be coming from and contains links to other content which supports the requirement for licensing. Please check it out.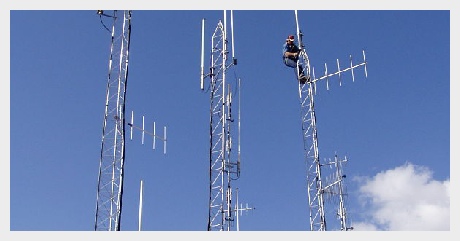 We Do Portable Radios
Portable Radios fill a need for on-site communications when a vehicle-mounted transceiver is not practical or available. With many frequencies and bands to choose from, ProComm can provide your company or agency the coverage and penetration you need at a cost much lower than you would expect. Newer battery technologies offer extended power and talk time.
We Do Public Safety
Public Safety Users (Fire, Police, Ambulance, Schools, State and Federal Agencies) have unique needs and specific Radio System requirements. We at ProComm understand these special requirements, using our 40+ years of experience to meet or exceed all expectations of these agencies. From conventional to trunking to P-25, we have a solution.
We Do Rentals
Do you have a short-term need for instant, reliable communications for a special event? What about extra units to augment your existing radio communication system for peak times where additional coordination requires adding to your fleet? Our fleet of rental radios can be programmed and ready to use in a flash. Call us for all your radio equipment rental needs.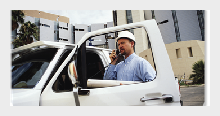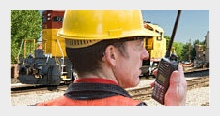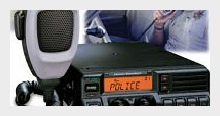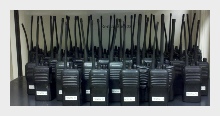 We Do Mobile Radios
Do you have a fleet of vehicles with which you need to stay in constant contact? Mobile radios are the most efficient choice available. ProComm can configure a system that will meet your communications needs while offering you the control and flexibility you require. Whether you need Analog or Digital radios, Procomm can provide you quality and value.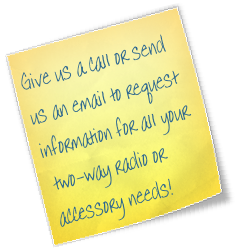 YOUR Two-Way Radio Source
ProComm, Div. Of Southwest Radio Sales, Inc.
2602 W. Lone Cactus Drive Suite A
Phoenix, Az 85027
Tel: (623) 492-9800
Fax: (623) 492-9807
Email: sales@wedoradios.com
Hours of Operation
8:30 AM to 5:00 PM
Monday through Thursday
8:30 AM to 1:00 PM Friday
Closed Saturday
Closed Sunday